San Jose, the capital of Silicon Valley, is known for its unbeatable climate, myriad hiking trails, quaint suburban neighborhoods —- and of course, spectacular restaurants. If you're new to West San Jose, then now is the perfect time to get out and start checking out the restaurant options around! From hole-in-the-wall eateries to upscale restaurants, West San Jose has it all. No matter what cuisine you are craving, there's something for everyone here. Here are five popular eateries in West San Jose.


1. Yaas Restaurant
Yaas Restaurant has been a part of the San Jose community since first opening its doors nearly 25 years ago. This family-owned and operated restaurant takes pride in its beautiful atmosphere, attentive staff, and delicious but healthy food. Originating from the roots of the provinces of Iran, Yaas Restaurant specializes in perfectly blending Persian and Mediterranean delicacies. They are passionate about using the freshest and finest ingredients to prepare light and tasty char-broiled meats. This includes everything from shish kabob, filet mignon kabob, chicken kabob, and salmon kabob. All of the decadent dishes, from appetizers to entrees, feature authentic Persian spices and recipes passed down from generation to generation. Before you know it, you might just be a regular here.


2. Mextizo Restaurant & Cantina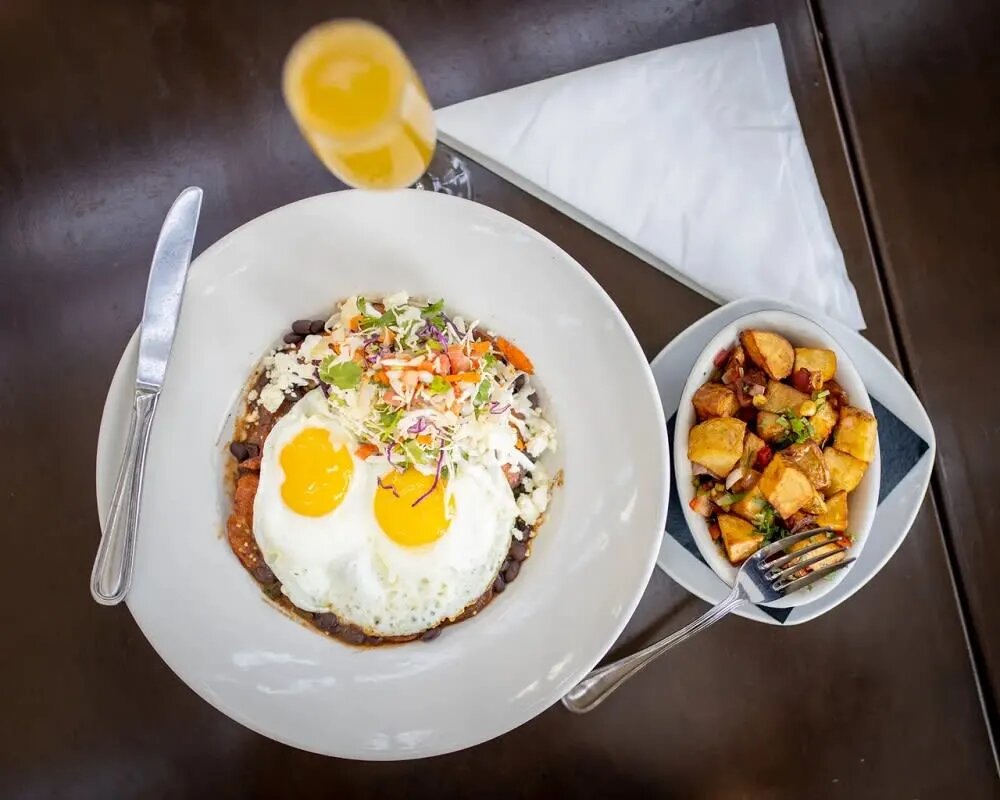 Credit: Mextizo Restaurant & Cantino
Located in the Westgate Shopping Center in San Jose, Mextizo Restaurant & Cantina is one of the most popular eateries in the West San Jose area. Mextizo specializes in offering an authentic menu inspired by Veracruz, a state in the Gulf region of Mexico. Though many dishes throughout Mexico are prepared similarly, the indigenous herbs and spices are what separates them. Mextizo strives to make everything from scratch in the most authentic way possible. They pride themselves on using locally sourced ingredients to create the dishes and offering draft and bottled beers from Mexico to give you the best and most genuine experience possible. If you're looking for something refreshing to cool down on a hot day, consider ordering the house-made agua frescas in various flavors.


3. The Funny Farm Restaurant
If you're craving some American comfort food, then we've got just the place for you! The Funny Farm Restaurant, established in 2017, takes classic American staples and puts a twist on them. They serve everything from the UFO Burger (featured on the Food Network), Philly Tots, and of course, authentic Mexican sodas, or jarritos. All of these are served in an eclectic and lively atmosphere. You can also choose from an assortment of house-baked cookies, pastries, and - if you need a little pick-me-up - handcrafted espresso. If you're looking for something extra refreshing, consider ordering a fruity smoothie or a custom-blended Frosticle. You can opt for indoor seating or, if the weather permits, patio dining. Either way, you'll love everything this quirky and fun restaurant has in store.


4. Sauced BBQ & Spirits
Are you looking for some good, old-fashioned barbecue? If so, then check out Sauced BBQ & Spirits! This San Jose eatery is all about authentic, slow-cooked Southern barbecue. Sauced BBQ & Spirits is passionate about bringing excellent food, creative cocktails, and classic Southern hospitality and charm to Northern California. From burnt brisket tips to pork ribs to smoked chicken, this eatery has plenty to offer. You can choose from various Southern staples for sides, ranging from sweet honey cornbread to waffle fries. Compliment your meal with a cold beer or a nice, smooth whiskey. Or you can browse the cocktail menu, which features drinks such as the Watermelon Moonshine and Mezcal Mango Margarita. Whether it's your first time or your dozenth time here, you'll immediately feel like family.


5. Le Papillon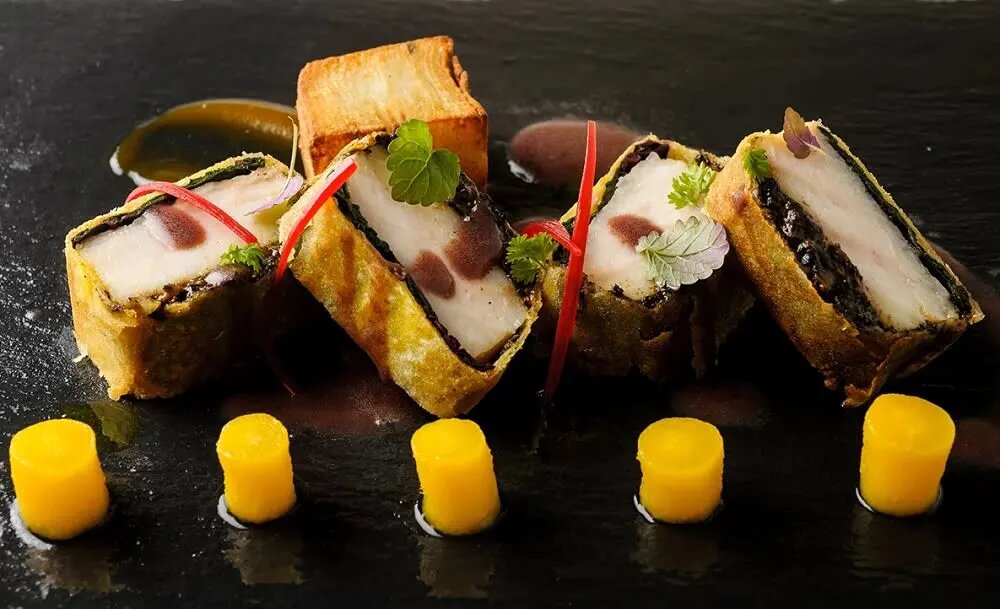 Credit: Le Papillon
If you're looking for an upscale culinary experience, then book a reservation at Le Papillon. This West San Jose restaurant is the perfect place to celebrate any special occasion, whether it's an anniversary or birthday. Le Papillon is a refined circa-1977 eatery that offers a contemporary French menu that has been a part of the community for over 40 years. The menu includes both a tasting and a prix fix menu, which change to reflect the finest seasonal, sustainable, and often organic ingredients at their peak. Le Papillon also offers more than 500 wines, so you can find the perfect one to compliment your special evening out.
If you are ready to explore West San Jose real estate, contact Marcie Soderquist today. As one of the top West San Jose real estate agents, Marcie serves a wide range of neighborhoods. Whether you're looking for a short-term rental or a forever home, she can help you through the process from start to finish and help you find a place that truly feels like home.
*Header image credit: Sauced BBQ & Spirits