The West San Jose real estate market is currently very competitive, with more prospective home buyers than listings. This is good news for those planning to list West San Jose homes for sale, as they are likely to get multiple offers and sell their homes quickly.
However, a seller's market does not mean that sellers can skip the process of properly preparing their homes for sale. Knowing which repairs, updates, and improvements are needed to help your home sell for top dollar is one of the most challenging parts of the selling process. Fortunately, with the help of a Compass Concierge agent, you can have expert guidance throughout the process.


What is Compass Concierge?
Compass Concierge is a service that allows you to add value to your home before the listing process through expert guidance, advice, and connections to area contractors, landscapers, and other professionals. When you work with a Compass Concierge agent to prepare West San Jose homes for sale, you will be able to better determine which projects you should move forward with to maximize your ROI and increase the value of your home.
Covered services include bathroom improvements, fencing, electrical work, staging, deep cleaning, landscaping, floor repair, pest control, and seller-side evaluations and inspections. Your agent will be by your side throughout the entire pre-listing process, and you will not have to pay for their services until your home sells or one year passes from the time you sign up.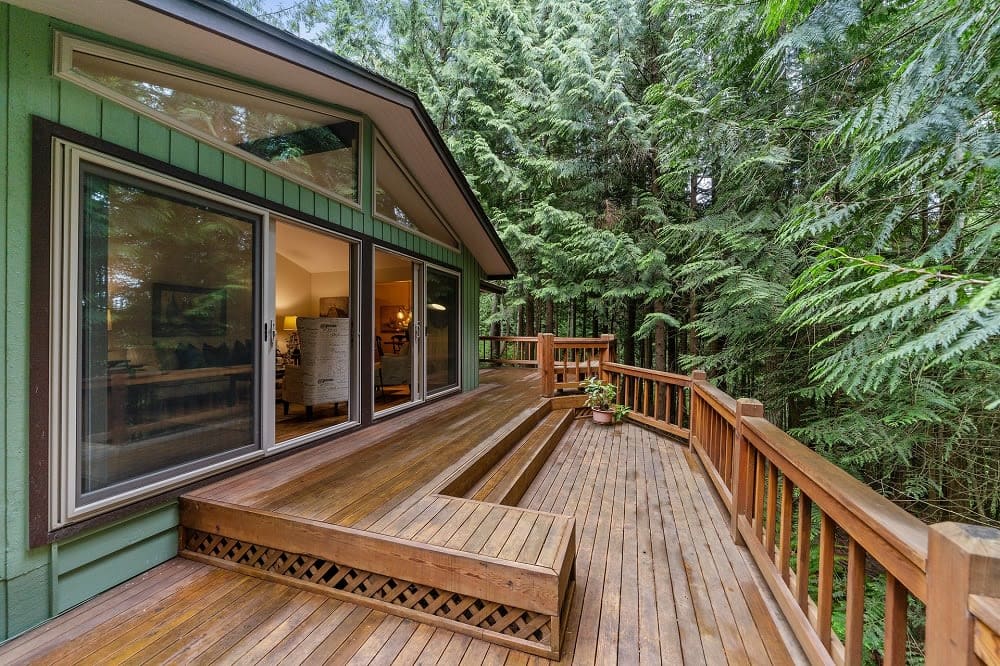 Why Should I Work with a Compass Concierge Agent?
Not sure why you should work with a Compass Concierge agent as you prepare your West San Jose real estate for listing? Here are some compelling reasons:
1. Choose Projects that Maximize Your ROI
Most of those with West San Jose homes for sale are unsure which projects will give them the most return on their investment. They end up guessing and either spend too much money on projects their ideal buyers don't care about or neglect to improve areas of their home that could lead to higher offers.
When you work with a Compass Concierge agent, they will be able to go through your house and identify the projects that will help you sell it for more. For example, an agent may be able to tell you that doing a minor bathroom remodel with updated flooring, fixtures, and bathtub would return around 64% of your investment while bumping the project up to a midrange remodel could increase your ROI to more than 70%.
2. A Less-Stressful Pre-Listing Process
Deciding how to prep your home for listing can be very stressful, especially if you're unsure about which projects need to be done for it to sell quickly and for the price you want.
When you work with a Compass Concierge agent to prep your West San Jose real estate, much of that stress will be taken off your shoulders. Your agent will be able to identify which projects you need to do or which services you will benefit from before listing, coordinate with the best vendors for the job, and let you focus on the other details of selling your home.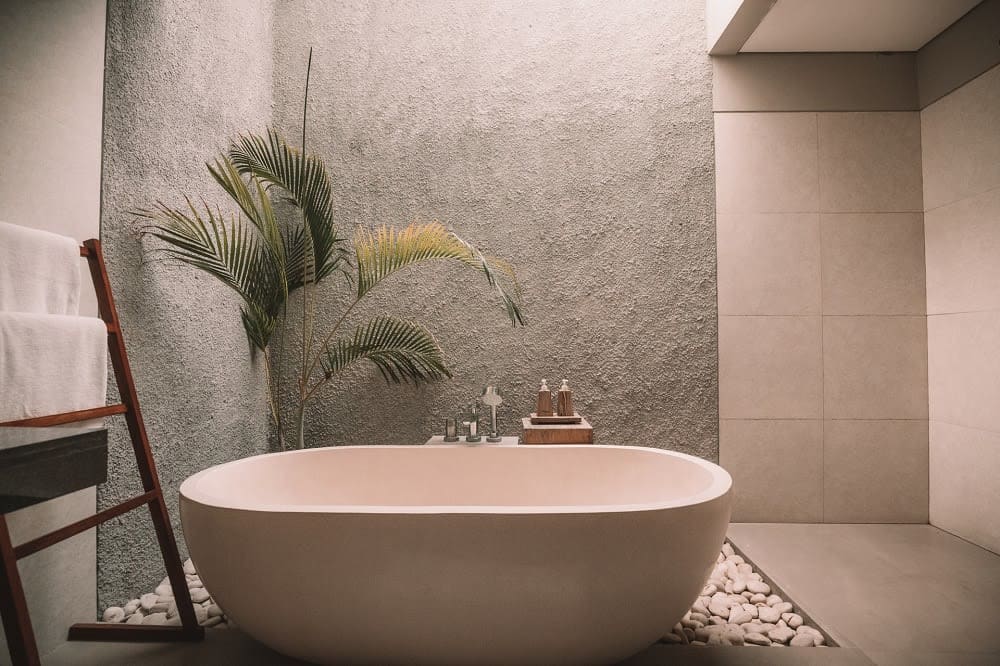 3. Choose From a Wide Selection of Vendors
Your Concierge's job is to facilitate your listing process, not to push the vendors or contractors of their choice on you. Though they will have connections to reputable professionals in your area that they may suggest using, you are still free to go with those referred to you or who you've worked with in the past.
Whether you need a landscaping company to remove a dead tree from your front yard or a general contractor to refresh your deck, you'll have plenty of options to choose from and will always be free to select the pro that you feel the most comfortable working with.
4. Have Final Say on Which Projects to Do
Compass Concierge agents act as advisors to those with West San Jose homes for sale. While they will make helpful suggestions on which upgrades should be performed or which repairs will better sell your home, you will never be required to take their advice.
When you first begin work with your concierge, you will sit down with them to go over your budget and your goals for selling your home. This will help the agent make appropriate suggestions to help you attain those goals at the price that works for you. If, for some reason, you don't agree with their recommendations, you can always create a different plan together that better fits your needs.
5. No Minimum Project Size
To work with a Compass Concierge agent, you do not have to agree to a certain project size or price. Agents have helped those with West San Jose homes for sale facilitate minor repairs that cost only a few hundred dollars, all the way up to major remodeling projects in the tens of thousands of dollars. Their goal is always to help you choose the unique projects that will make your home more appealing to your ideal buyer, whether that means helping you hire a staging company or building a whole new addition to your home.
A Compass Concierge agent is your best friend when you are prepping West San Jose homes for sale. With their vast connections, expert knowledge of the industry, and ability to help with any type of project, a concierge will take the stress out of the pre-listing process and help you sell your home for more.
Ready to take the next steps to list your property? Work with a West San Jose real estate group that has Compass Concierge agents on their team, like Marcie Soderquist's, who can provide guidance from start to finish.